Let us help you find your next great read...

Welcome to iScream Books Blog.  We call ourselves 'Screamers', and when we find a great read, we love to spread the word. iScream, uScream, we all scream!!
These are our most recent reviews.  
Check out our Reviews page to see more...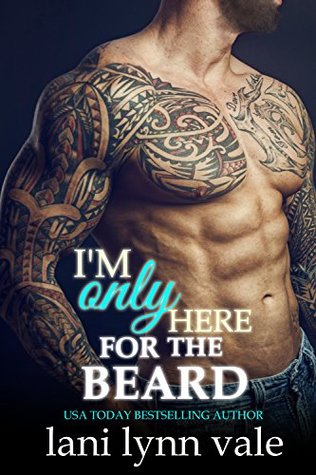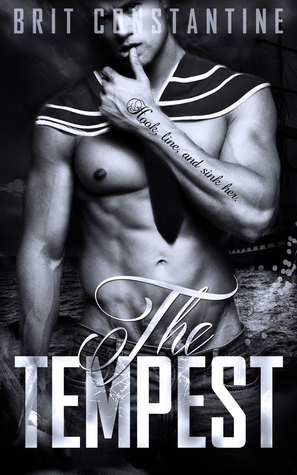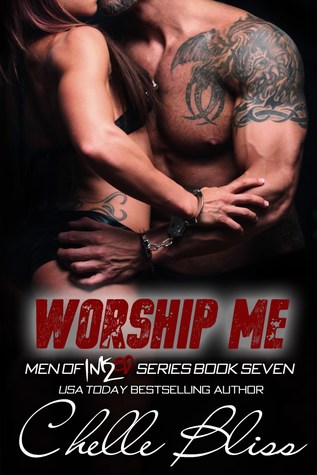 Meet the 'Scream Team'
Check out our About Us page to learn more...