Welcome to iScream Books Blog! 
We call ourselves 'Screamers', and when we find a great read, we love to spread the word. 
iScream, uScream, we all scream!!
These are our most recent reviews.  
Check out our Reviews page to see more...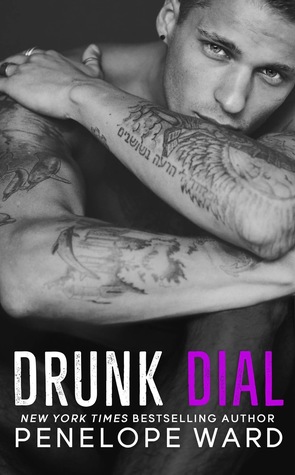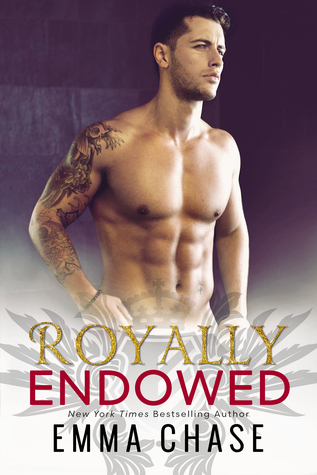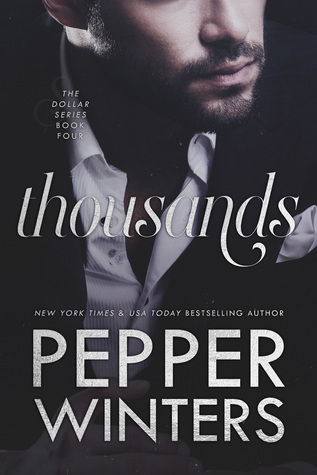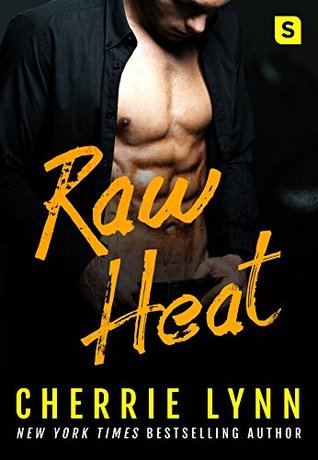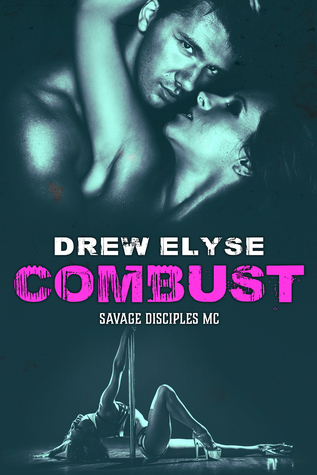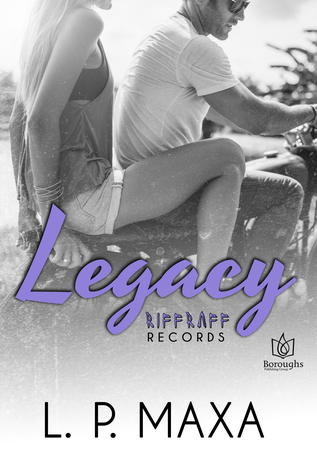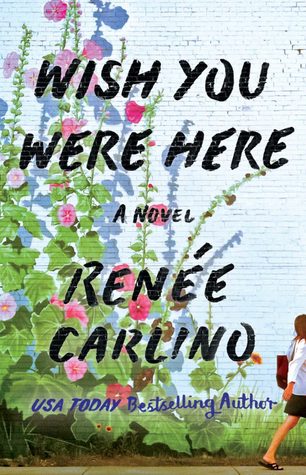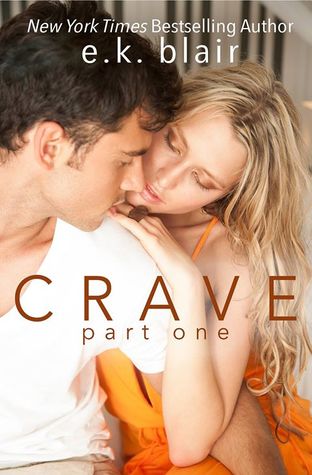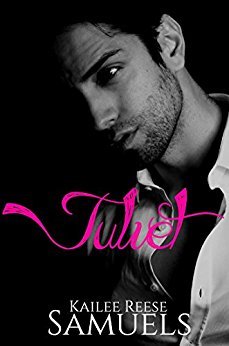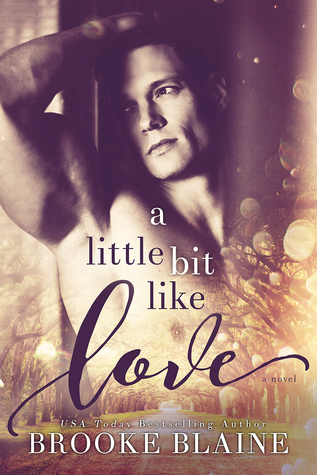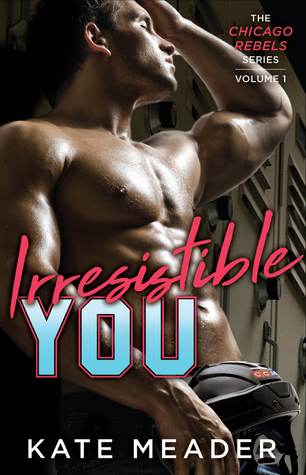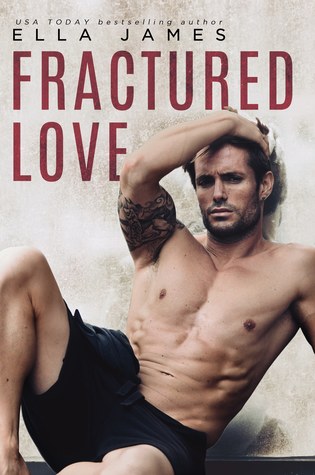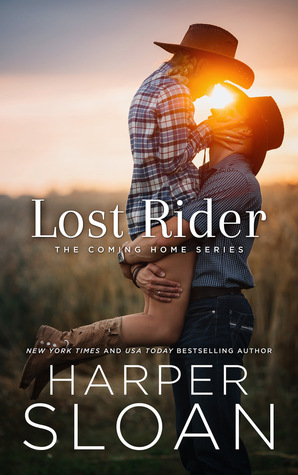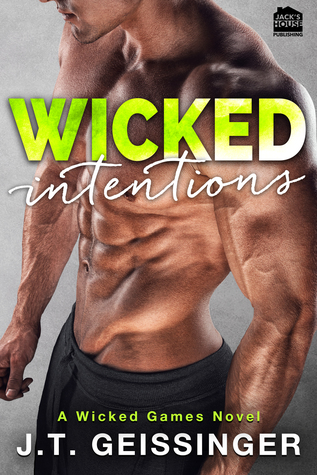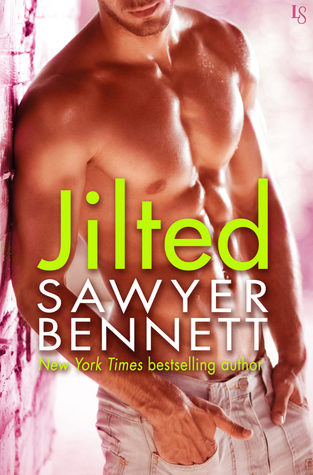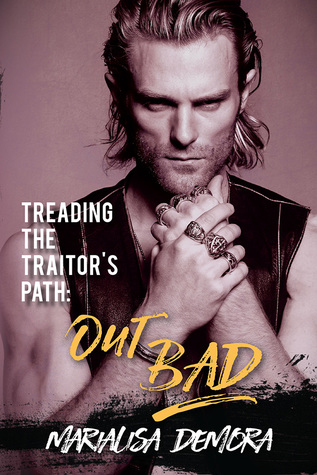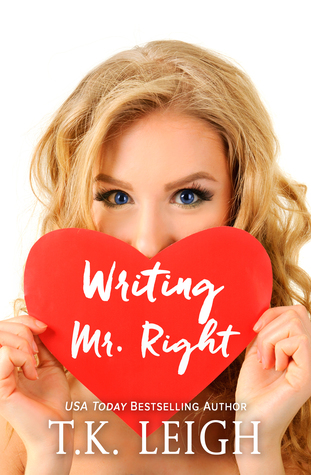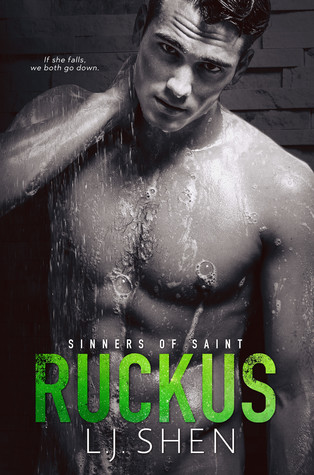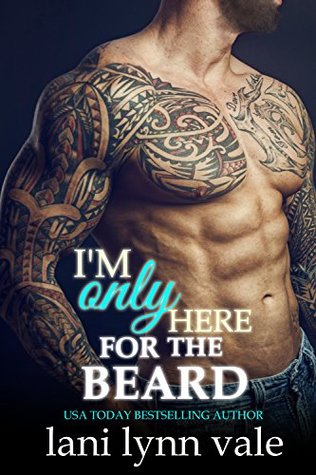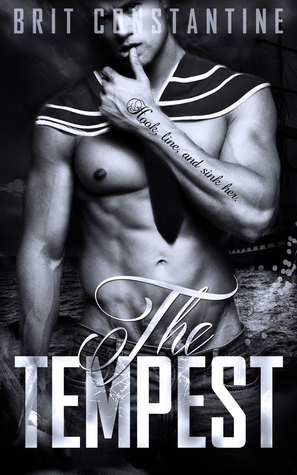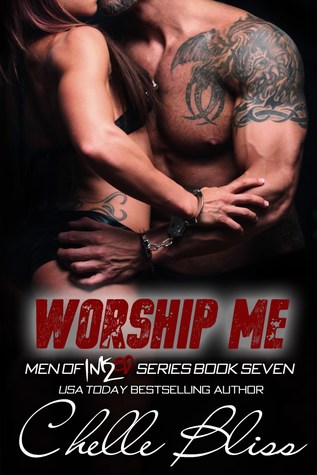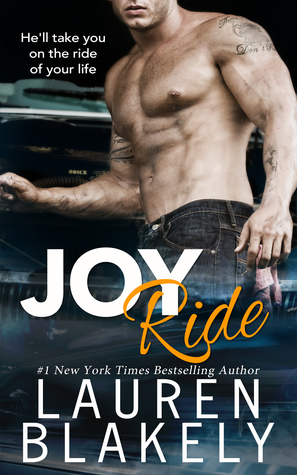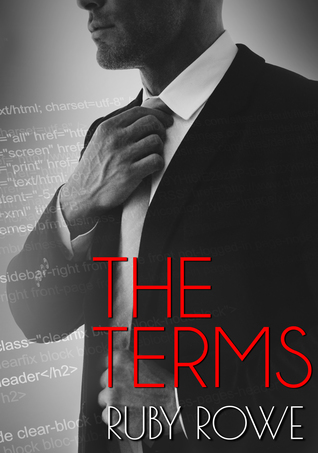 About the iScream Books Bloggers
Rosa, Laura, Tricia, Jamie, Chantal, Kim & Brandi make up the iScream Books Bloggers (aka 'Scream Team').
We are friends who share a love for books, especially ones of the smutty variety.
We enjoy books in the Romance genre, including Contemporary, Erotic, Dark, MC Romance, Rockstar Romance, Sports Romance, M/M & Menage Romance, Romantic Comedy, Romantic Suspense, etc...
We do NOT review or promote Paranormal, Dystopian, Apocalypse, Non-Fiction, Poetry or Historical Romance.
Even though there are seven of us, we stay very busy and receive more requests for reviews than we can manage. Please don't take it personally if we are unable to accommodate your request.
 ⬇️ Scroll to the bottom to submit a Review Request. ⬇️ 
Meet the 'Scream Team'