Welcome to the 'Scream Team' Bookshelves!

 
These are our most recent reviews. Just click on a book cover to read a review.  The shelves are divided by letters of the alphabet, according to the first initial in the author's name.  The books are alphabetical by title under each letter.
If you see a + (plus sign), click on it to scroll to the next row of books for that letter.
If you want to see a specific reviewer's reviews, there's a drop-down menu under the Reviews tab where you can select their name and go to their book shelves.  
↓ The Review Request Form is at the bottom of this page. ↓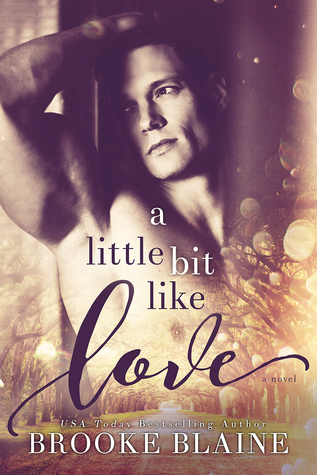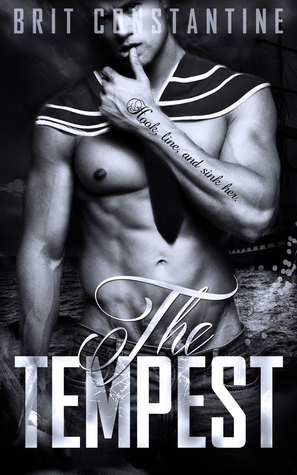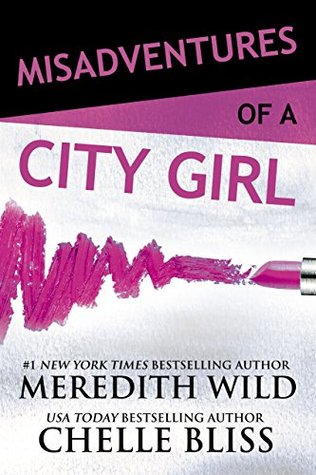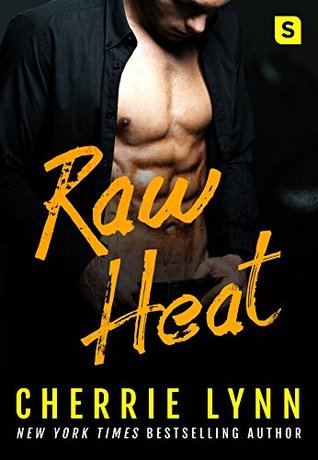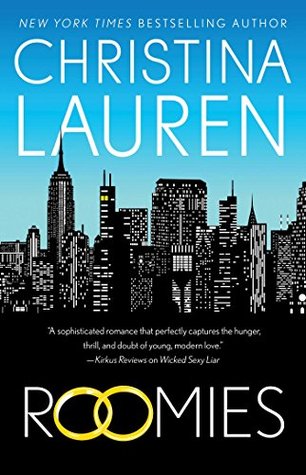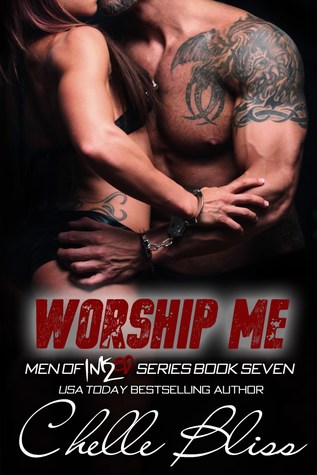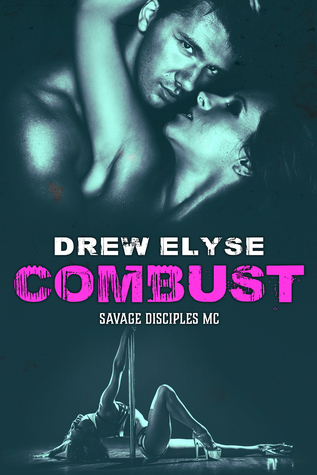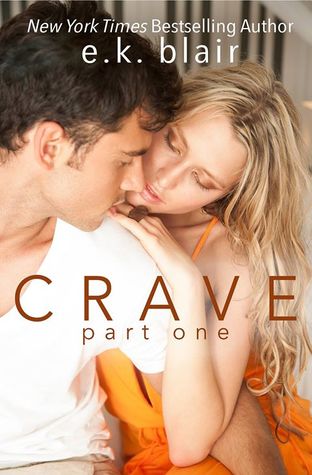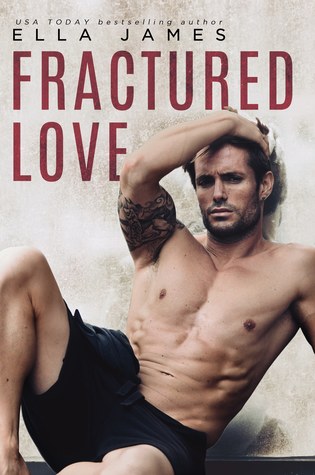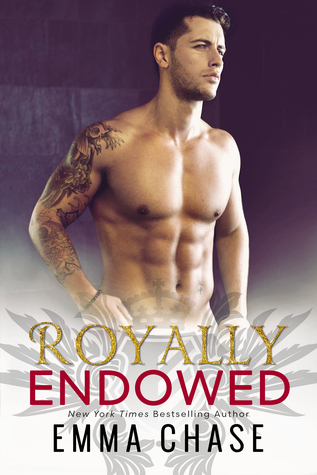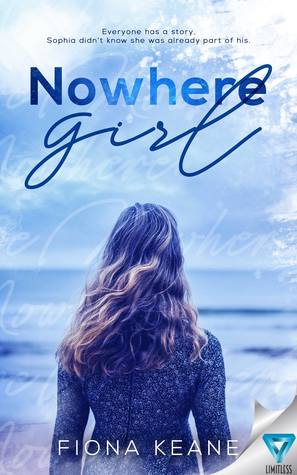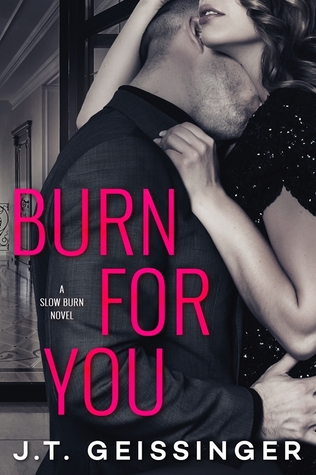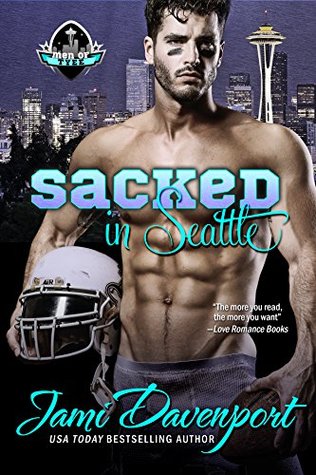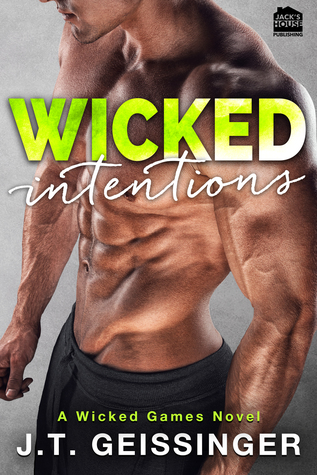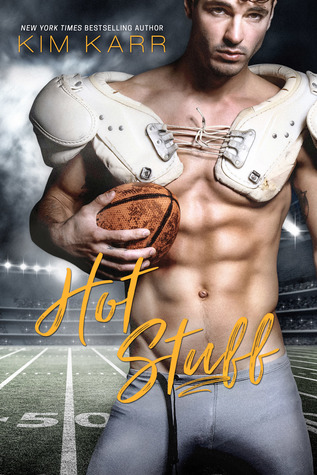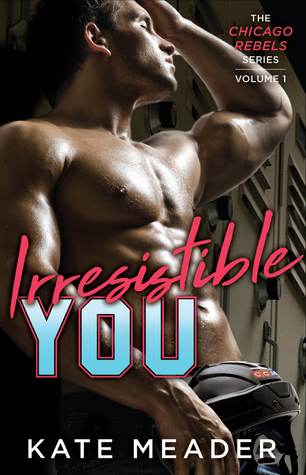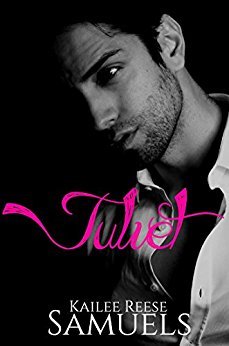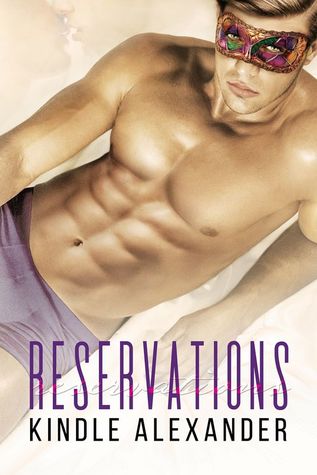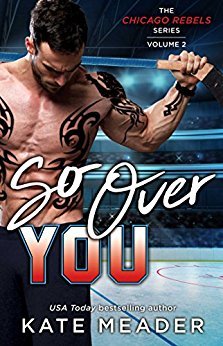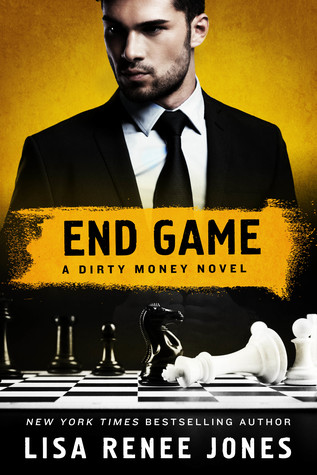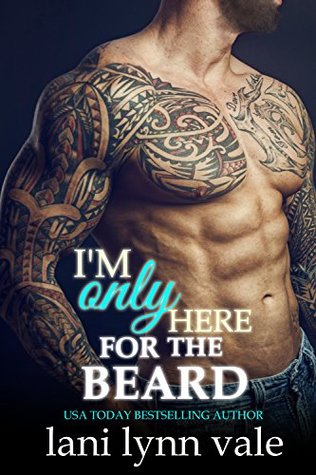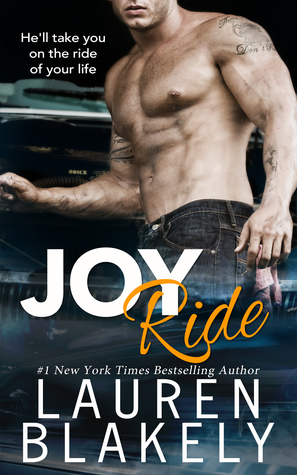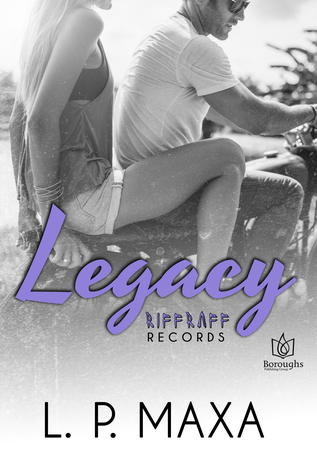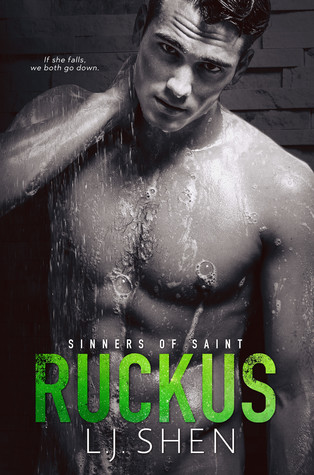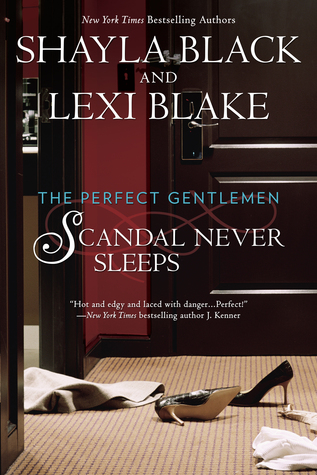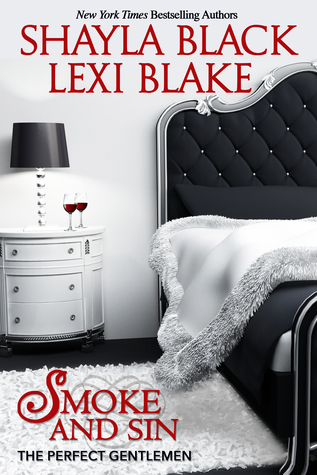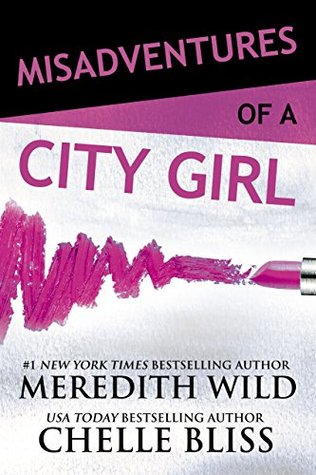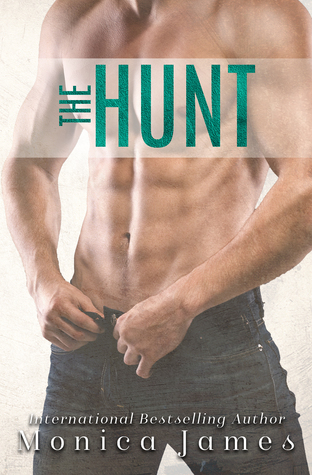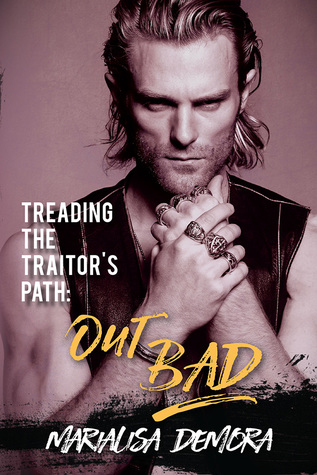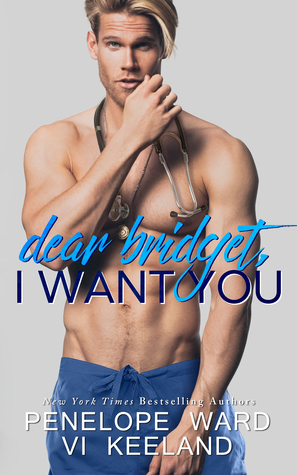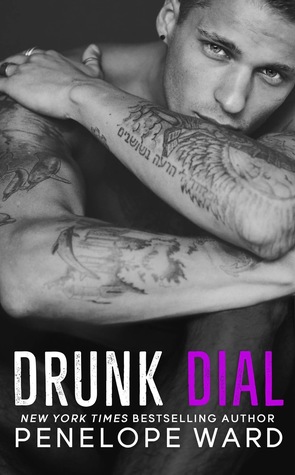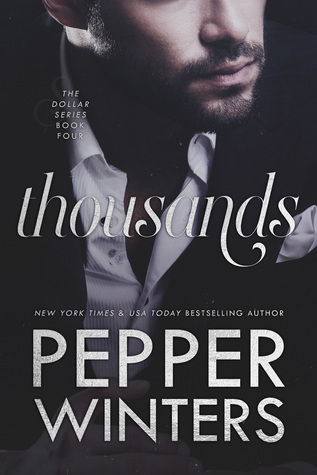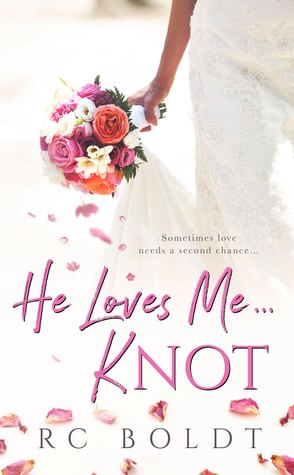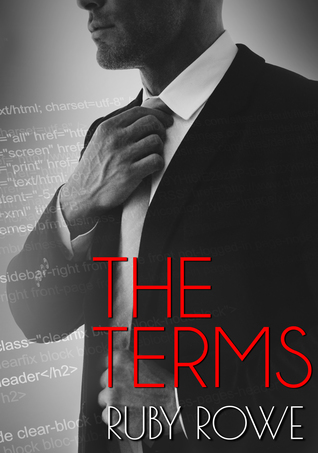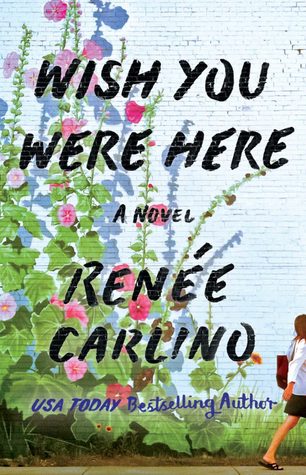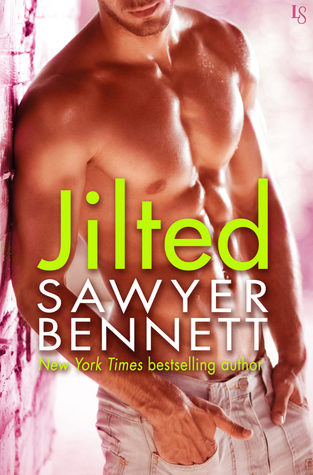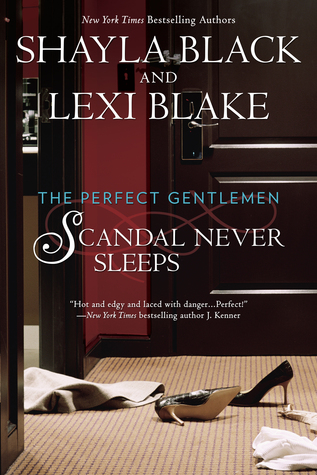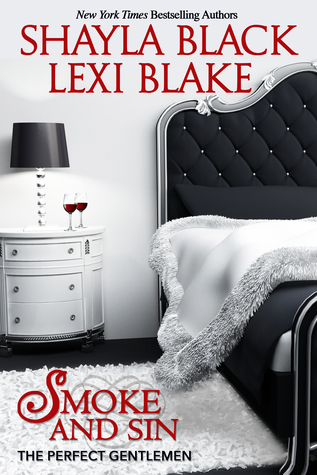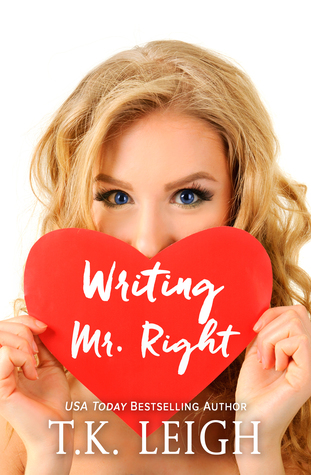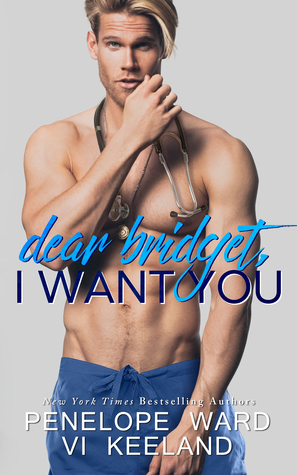 ---
A member of the team will get back to you should your book be accepted for review.