---
Welcome to our Bookshelves!

 
(Please be patient while they load.)
These are our most recent reviews.  We've done our best to make it easy for you.  If you are on a mobile device you might need to turn it sideways to see the full selection on your screen.  If you prefer to search by Author or Reviewer, go to the Reviews (A-Z) tab above, please note the  drop-down-menu beneath it.  
➜ At the bottom of each bookshelf make a selection, and then search alphabetically.
➜ Click on the book cover to read a review or to see more about the book. On a PC you can hover your mouse over a book cover to see the Title/Author. 
➜ If you see a + (plus sign), click on it to scroll to the next row of books.
↓ The Review Request Form is at the bottom of this page. ↓
---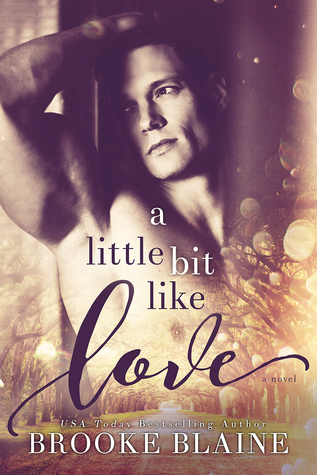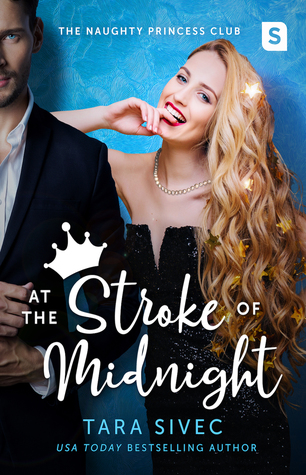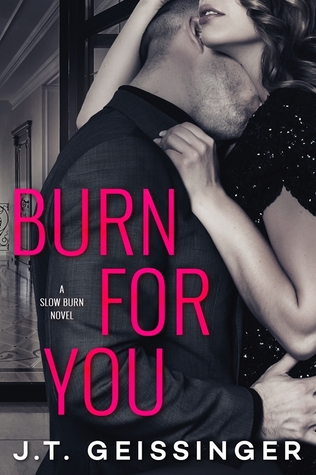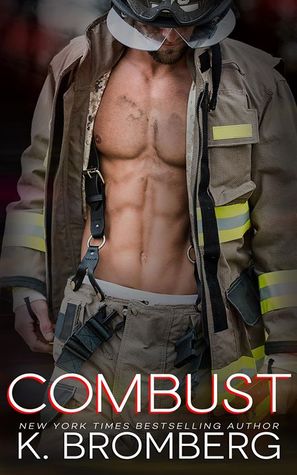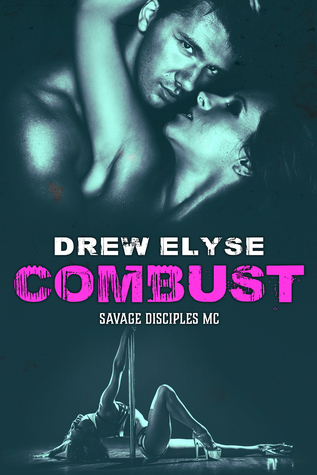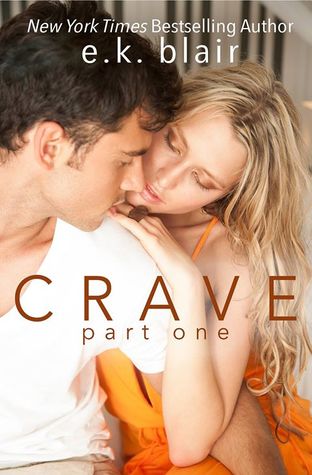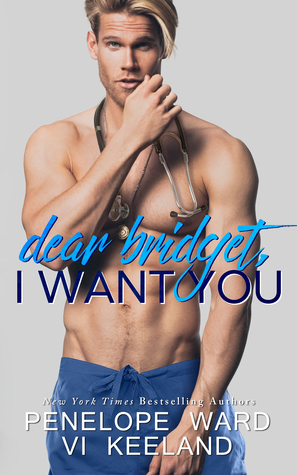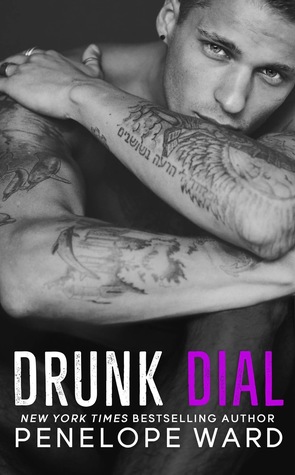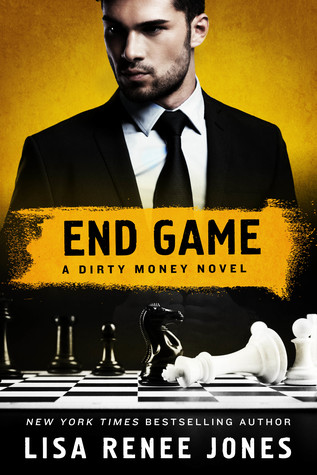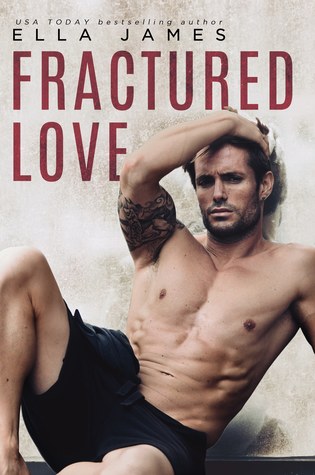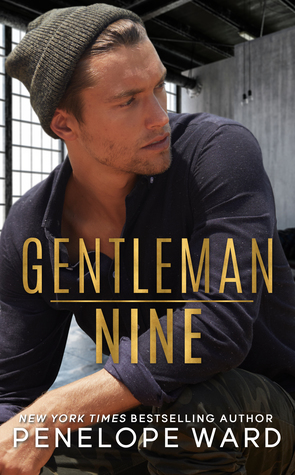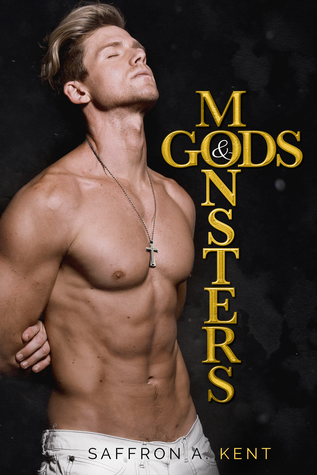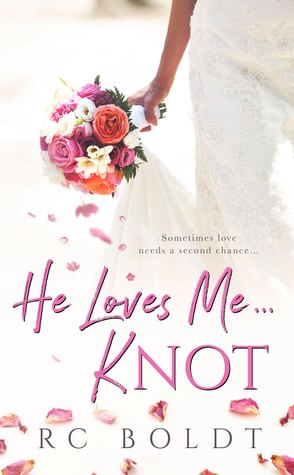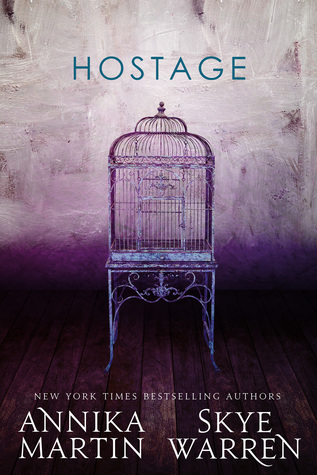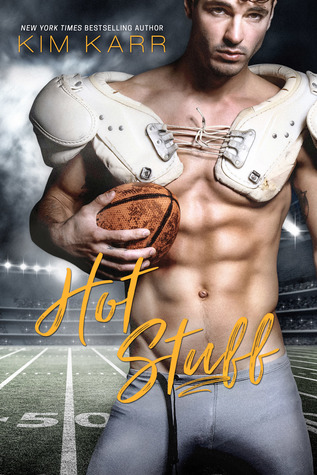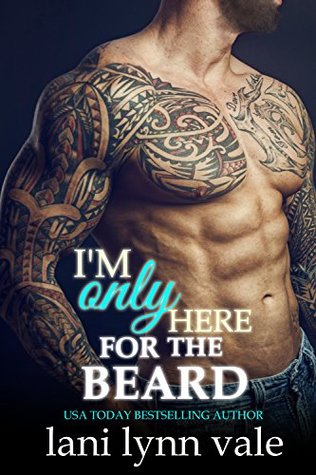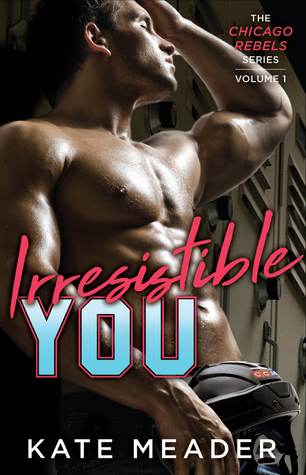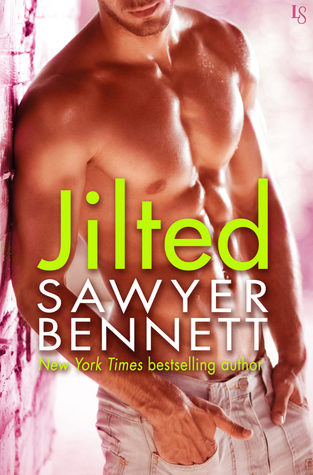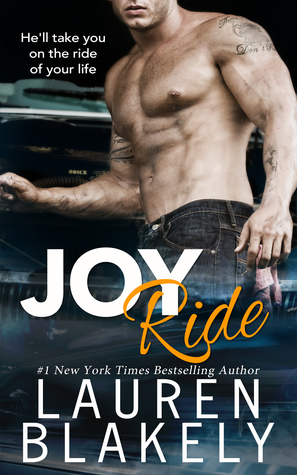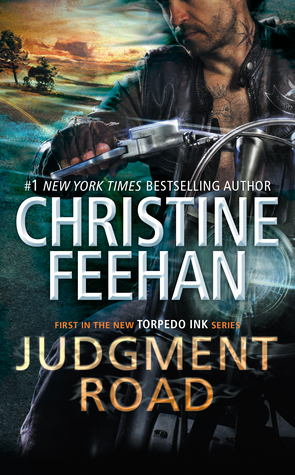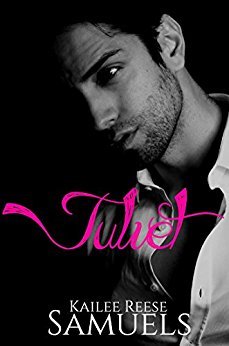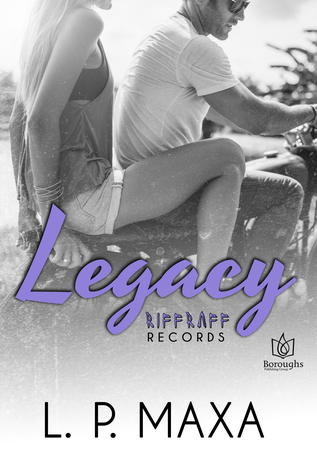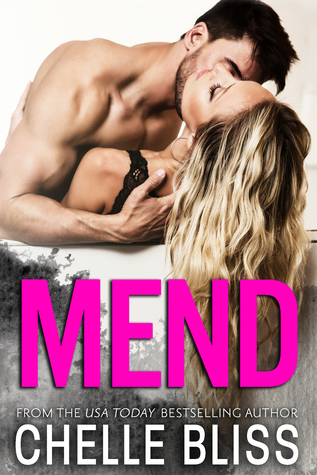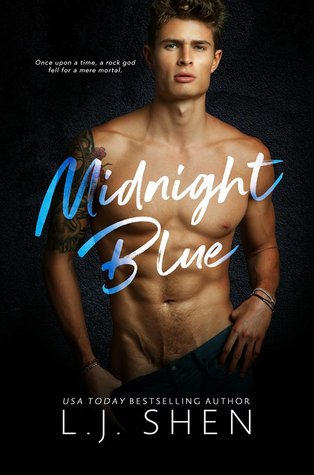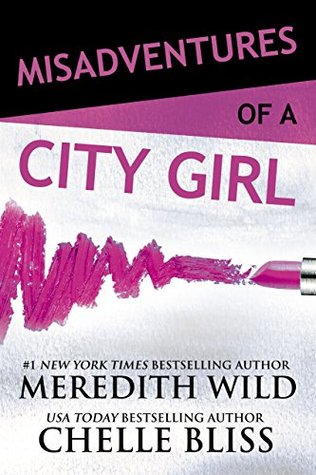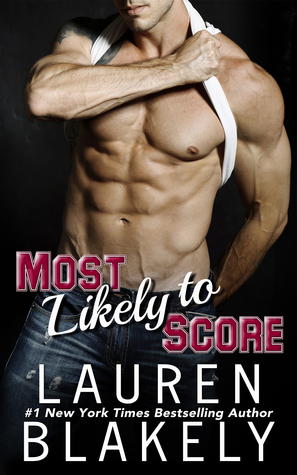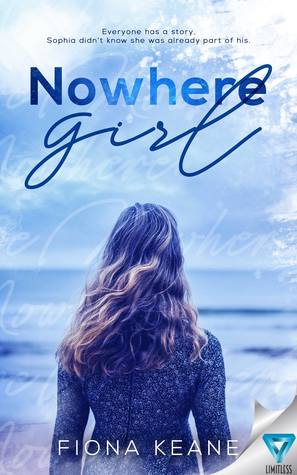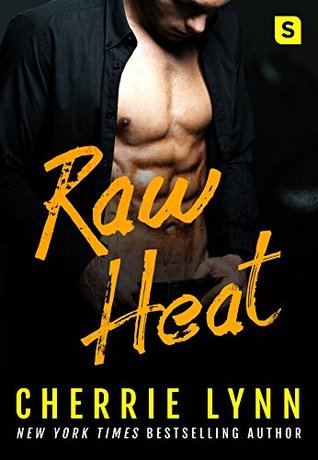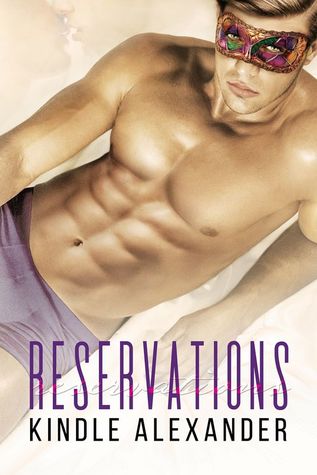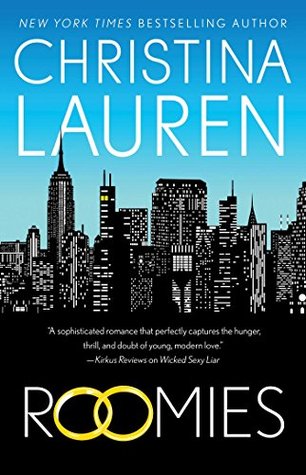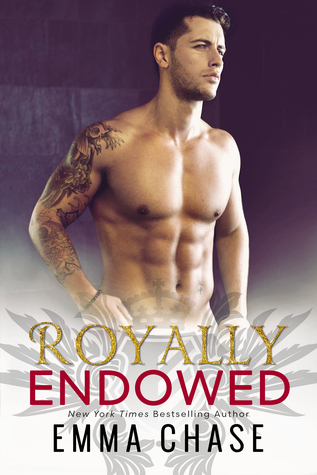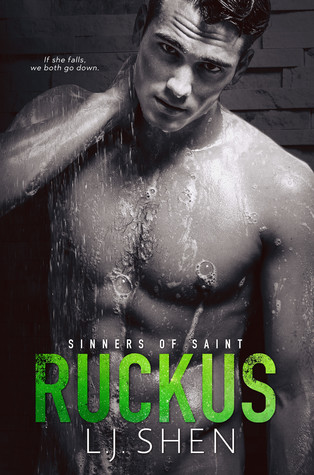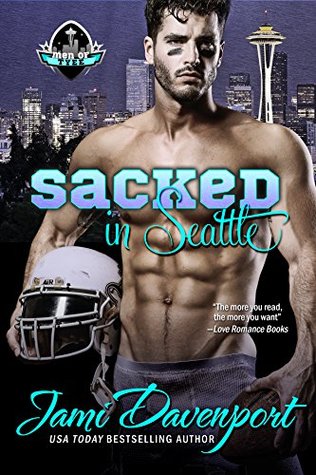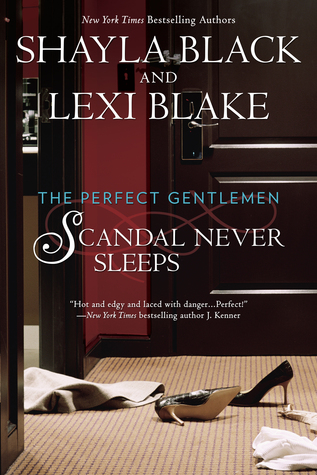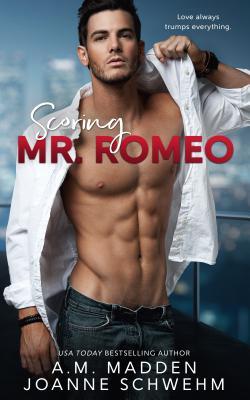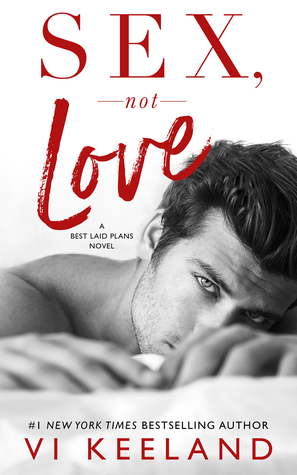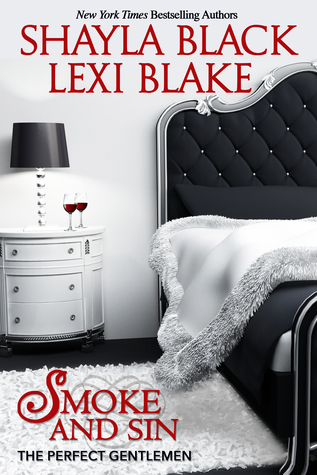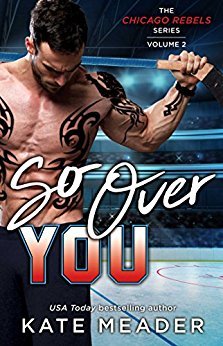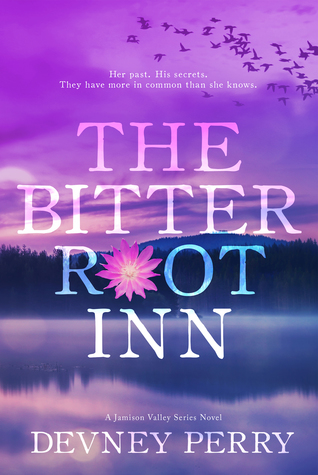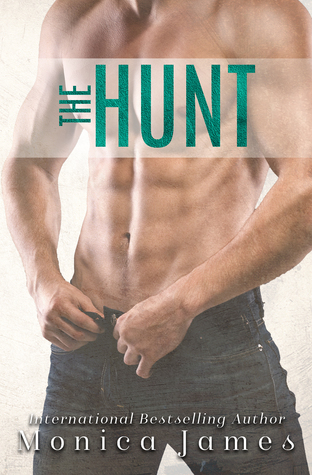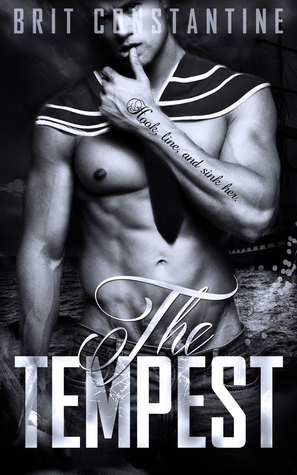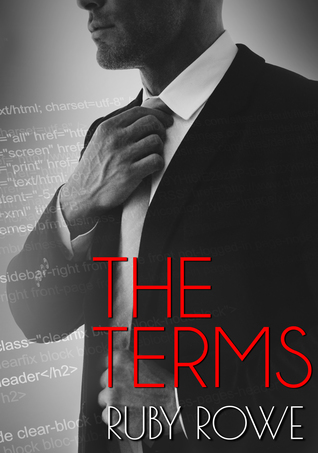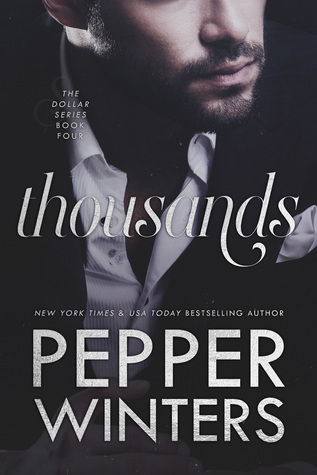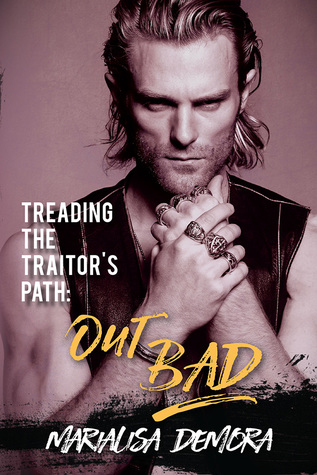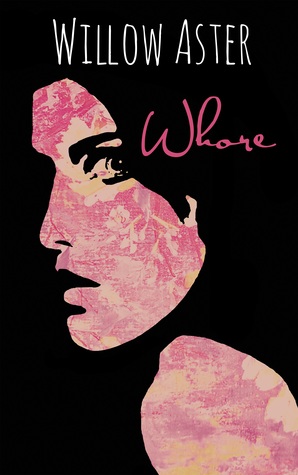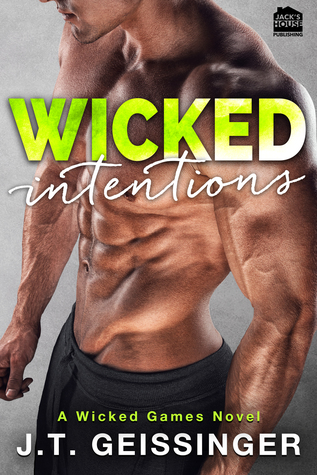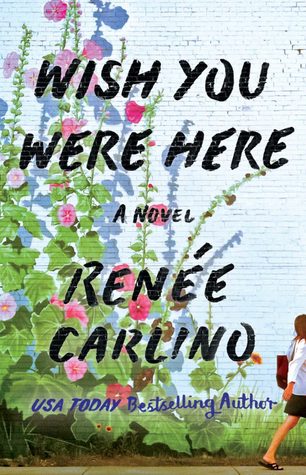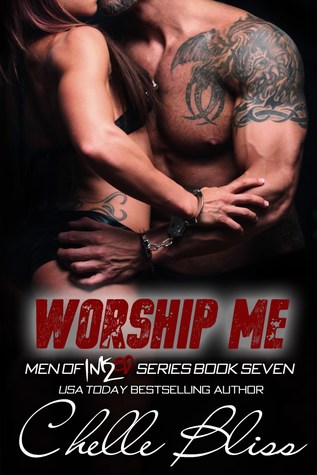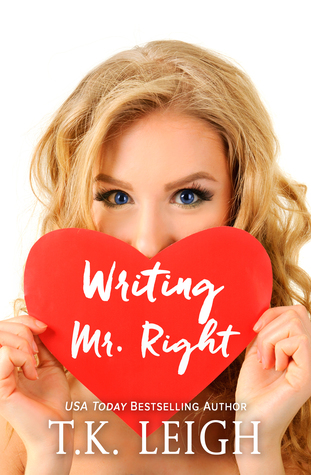 ---
A member of the team will get back to you should your book be accepted for review.